Location & Hours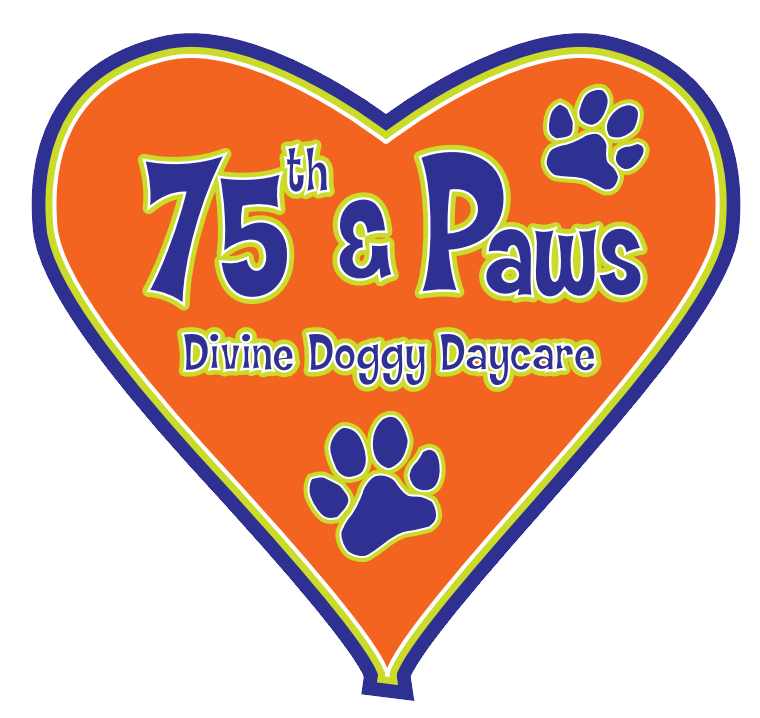 A bit about us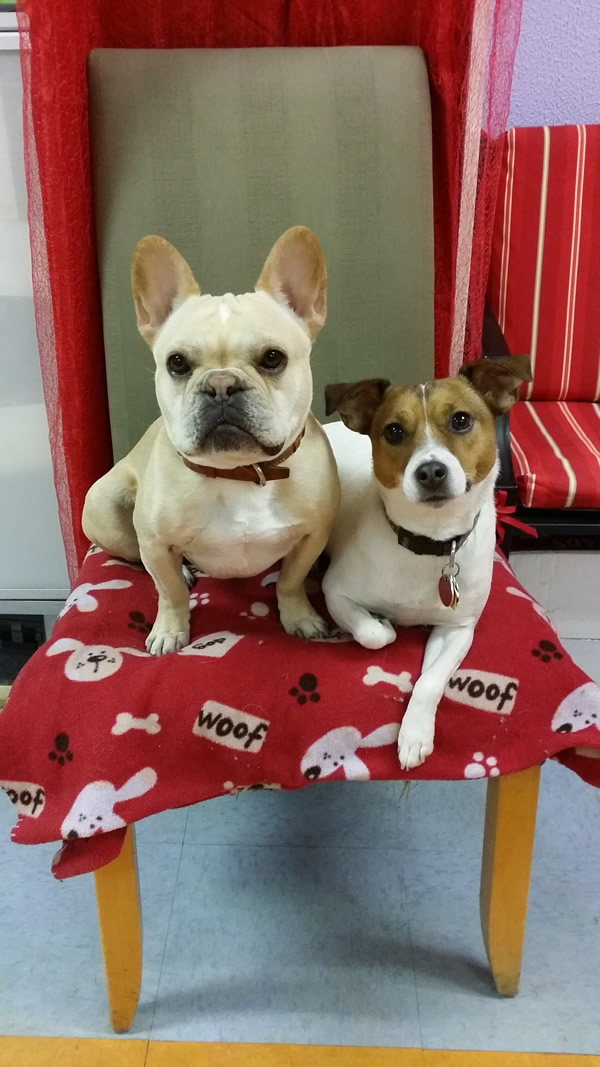 Thank you for your interest in 75th and paws. We are a
cageless
doggy daycare designed with the busy owner in mind and
specializing in small dogs.
While at 75th & Paws, your pooch will enjoy interaction with both dogs and people in a
comfy home like atmosphere.
Play groups are completely supervised and good behavior is encouraged. We have a true passion for dogs and will give your little ones all the love and attention they deserve!
Live Stream Webcam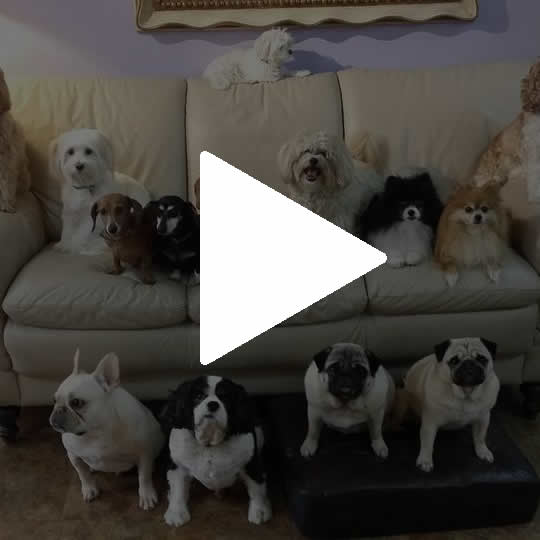 To see live video click the link and you will be able to see for yourself how much fun your pooch has at
MaxTamara's 75th & Paws!!
http://www.ustream.tv/channel/75th-Paws-Daycare
Join Our Newsletter
Join our yappy newsletter! Yappy News Letter is information that pertains only to 75th & Paws special events, news, training updates etc.